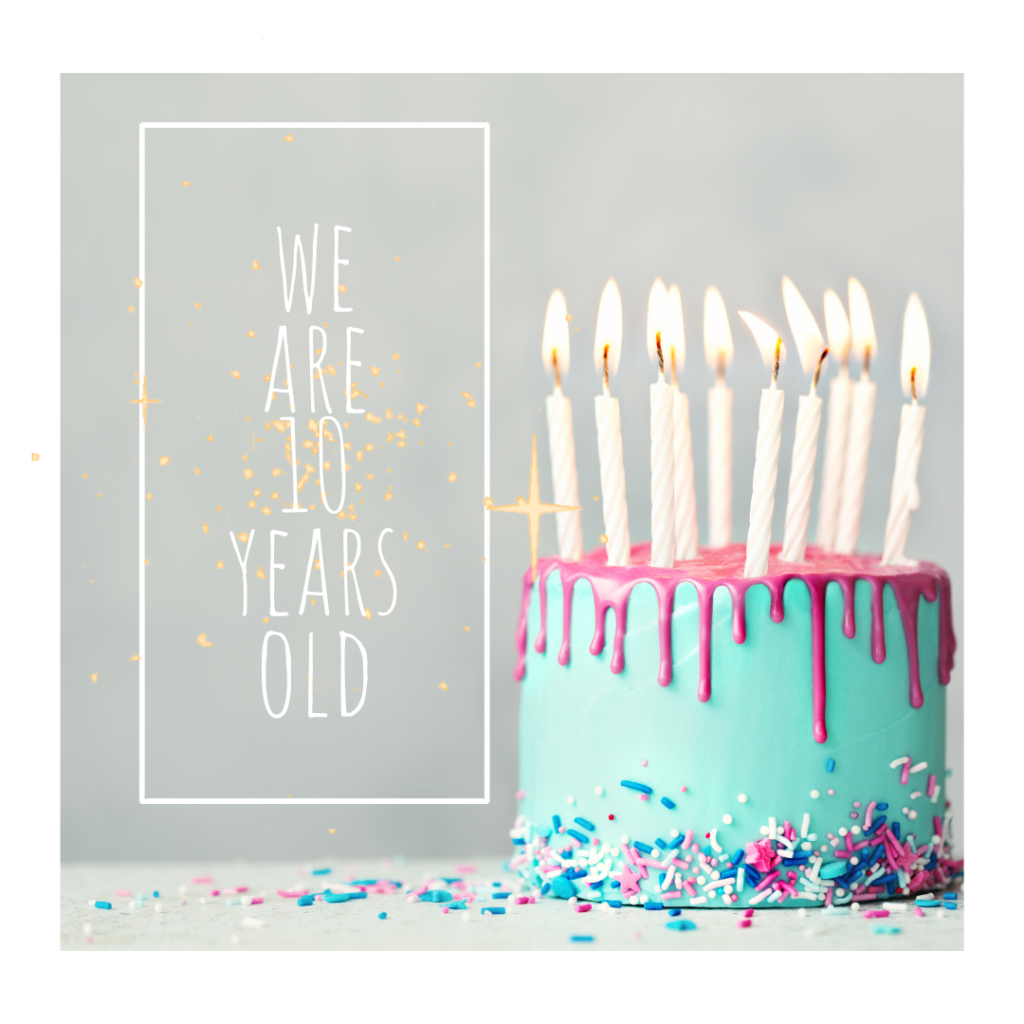 November is always a special month for us here at Pearly Whites for Pets. It's the month we celebrate our legacy of proudly serving our four-legged friends and their devoted owners. But this year we have even more to celebrate as we mark 10 years in business!
From the start, we've kept our mission simple – to offer a comfortable experience for both pets and their owners, with each pet's individual needs in mind. Using all-natural products, we've upheld the highest standards of safe and reliable teeth cleaning for cats and dogs. 
Running a service-based business is all about building relationships, and we've been moved by the many we've created over the last 10 years. With every visit, we learn more about the pets we look after, their unique personalities and habits. It's not an exaggeration that we consider so many of our furry friends as members of our extended family. 
The same goes for our pet owners. In the last decade, we've had the privilege of getting to know many of you on a more personal level. We value the trust you've put in us and the role we play in your pet's dental health. Just as we love seeing your animals come through our doors, we feel the same about you. You're more than pet owners; you're partners in sustaining their overall well-being. 
While we're proud of our success, we know it comes as a direct result of the faith placed in us by you, our loyal clients. As we celebrate our milestone, we do so with a deep sense of gratitude, knowing the trust you've placed in us is a gift we will never take for granted. The success to date of Pearly Whites for Pets is an honour you've bestowed on us, and we are forever humbled and grateful.
From the bottom of our hearts, thank you for making our 10th Anniversary possible. We couldn't have done it without your kind patronage. You are at the heart of Pearly Whites for Pets and we are profoundly grateful.
Here's to another 10 years of keeping our pets' teeth sparkling clean and healthy!